Bio
Fleassy Malay is an internationally renowned, powerful and evocative Spoken Word artist from the UK. She now resides in Melbourne, Australia and has been performing Spoken Word for 11 years professionally.
With a theatrical and yet deeply authentic performance style, she is known for capturing the hearts of her audiences. Her poetry has the capacity to bring our minds to the deep, important and sometimes harrowing issues of our time whilst also inspiring an air of hope, empowerment and divine connection. Her topics often center around her personal experiences as a woman, a mother, her spirituality, and her queer identity. Her history in Clowning comes through also in her dry yet honest comedy style which breaks up tension and unites both audience and performer.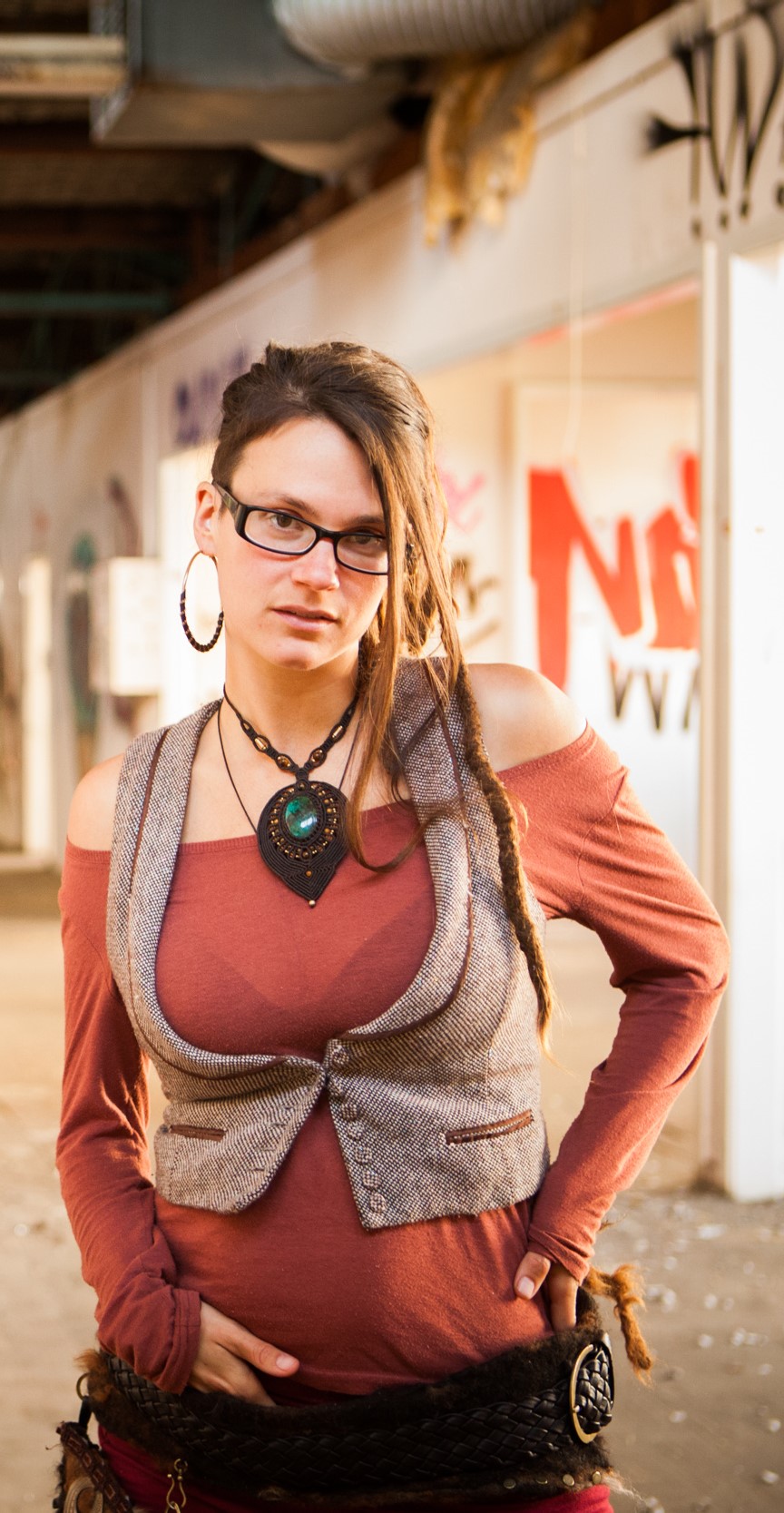 Running an Event?
Give your audience something special
Book Now
What to expect?
With a 5 to 45-minute performance set, Fleassy Malay will add a passionate, powerful, vulnerable and honest edge to any event. Expect laughter, tears and life-affirming inspiration.
Highlight Appearances: 
National Poetry Slam, Denver, USA
Splendour in the Grass, NSW, Australia
Seven Sisters Festival, VIC, Australia
Rainbow Serpent Festival, VIC, Australia
She Is KIND Awards, VIC Australia
"Her poetry speaks bold truths that you can't un-hear."
Chalise Van Wygaardt