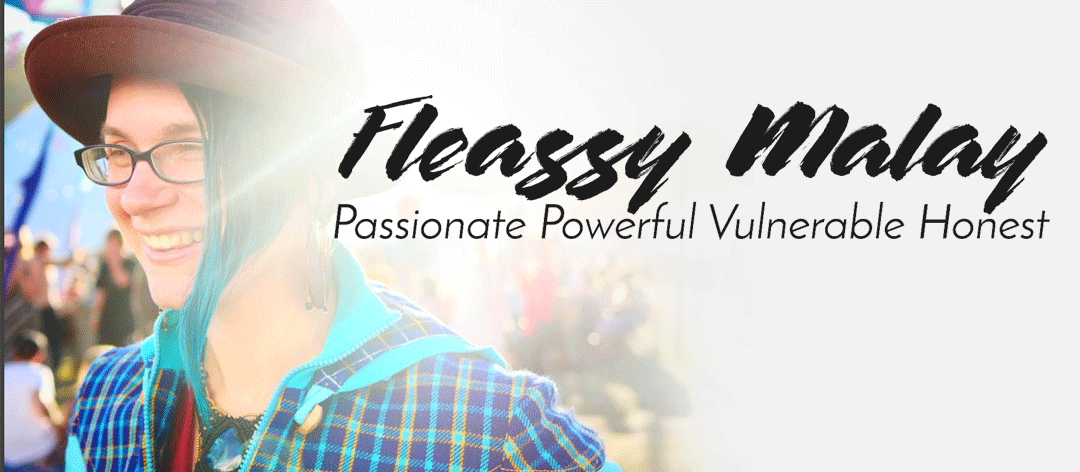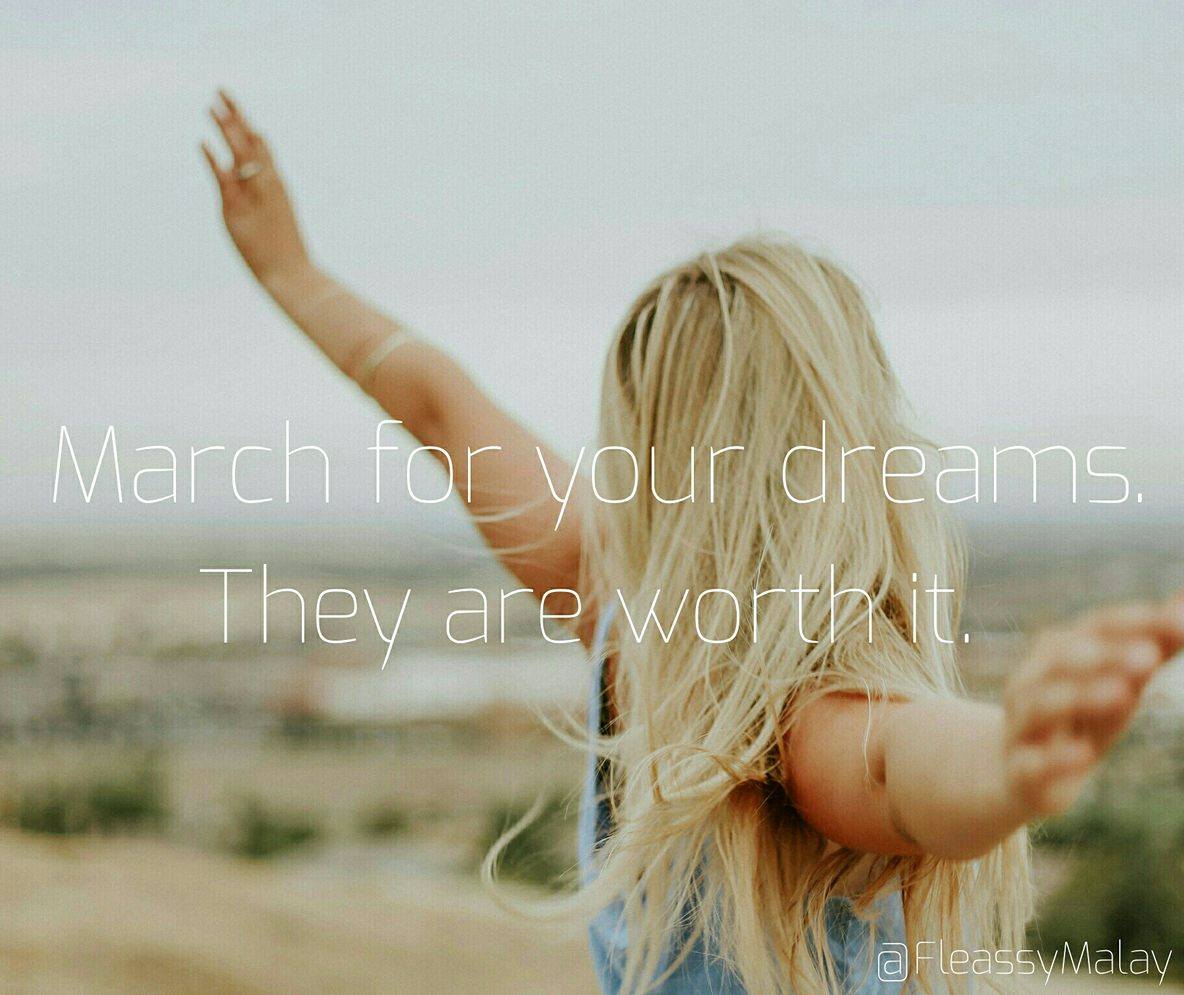 I work in Public Speaking so it should have been a given to me that Self Sabotage was something I would come up against right? I mean, Public Speaking has been at the top of the Number 1 biggest fears in the world for decades.  I have spent hours, days, months even,...
read more

9:30 am / 12:30 pm
Pulse
Ground Floor, 1 Pitt St
https://fleassymalay.corsizio.com/c/595489db3d207f1f0aa9951e
From writing to performance, Speak Up is a 6-week journey through the depths and power of the self through Spoken Word.

Are you ready to be Totally and Utterly Yourself?
...
More
iCal