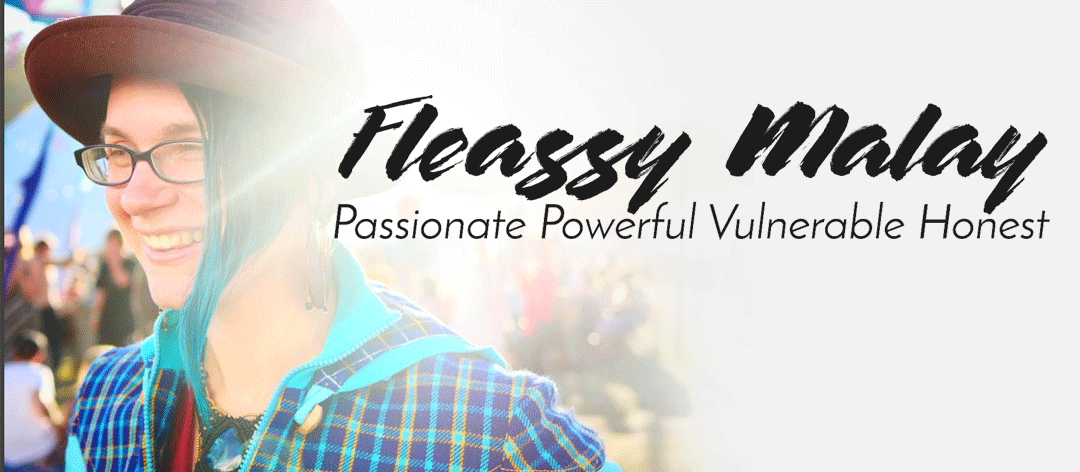 Hey. So, I wrote a new poem... Wow. So almost 3 days ago (it was about 7pm at night) I recorded a Facebook LIVE of me doing a poem I had JUST written. I just needed to speak it, it needed to be out. It was like my body was burning every second I kept it inside.It's...
read more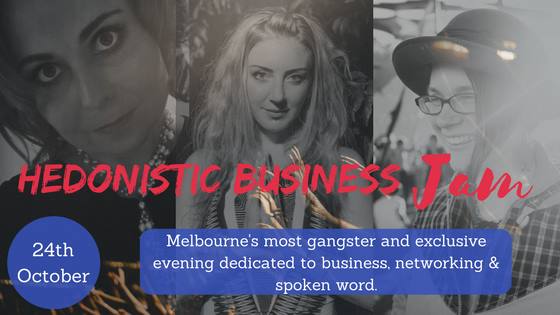 6:30 pm
Melbourne's most gangster and exclusive evening dedicated to business & networking.

An Evening Dedicated To Spoken Word To Educate, Entertain and Engage Hedonistic Inspired Leaders.

100% improvised and totally tailored ...
More
iCal

8:30 am / 11:30 am
Pulse
Ground Floor, 1 Pitt St
https://fleassymalay.corsizio.com/c/59ceda67ac4b6220dc904832
From writing to performance, Speak Up is a 6-week journey through the depths and power of the self through Spoken Word.
Dive into what it means to be vulnerable, witness ...
More
iCal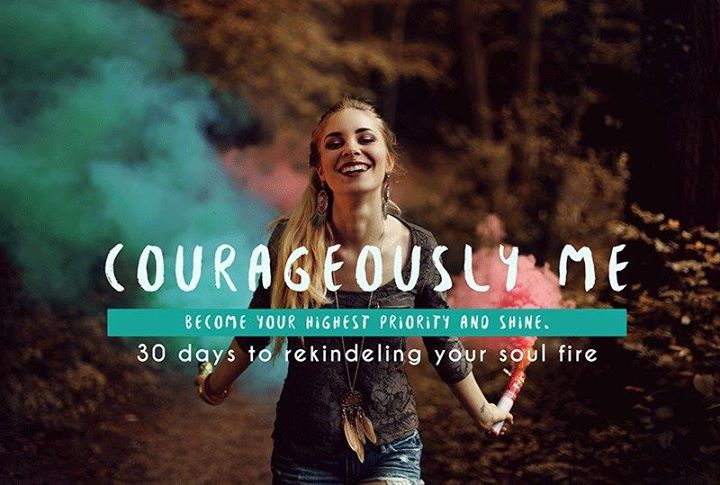 12:00 am
Online
https://www.courageously-me.com/
Do you find yourself stressed, burnt out..and just.. so.. TIRED?!

Are you ready to re-awaken your self-love and rekindle your soul fire?

BECOME YOUR HIGHEST PRIORTY AND SHINE!
Courageously ...
More
iCal

12:00 am
http://www.islandelementsfestival.com/
Island Elements Festival is an immersive three day sanctuary, a place for creative self-expression, thought and healing. The program features rejuvenating workshops, presentations, live entertainment and a vibrant market village.

...
More
iCal