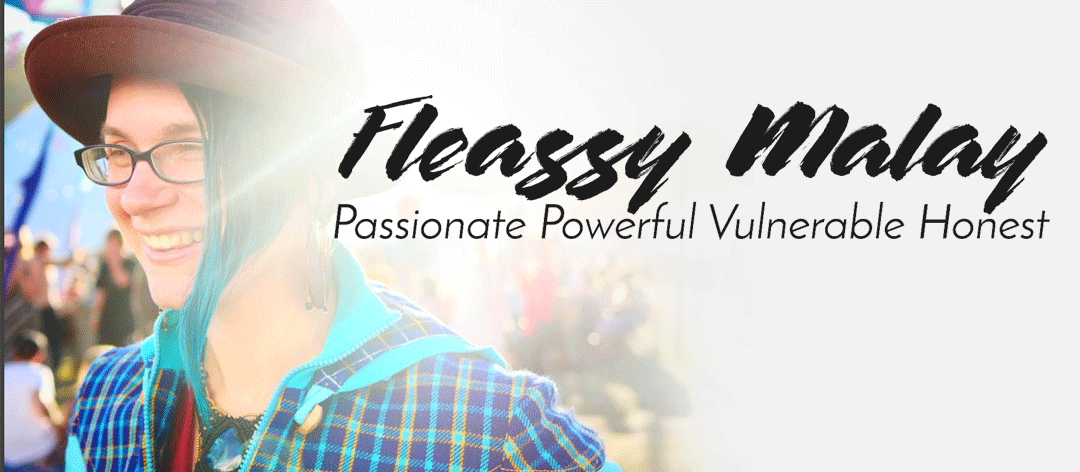 Hey. So, I wrote a new poem... Wow. So almost 3 days ago (it was about 7pm at night) I recorded a Facebook LIVE of me doing a poem I had JUST written. I just needed to speak it, it needed to be out. It was like my body was burning every second I kept it inside.It's...
read more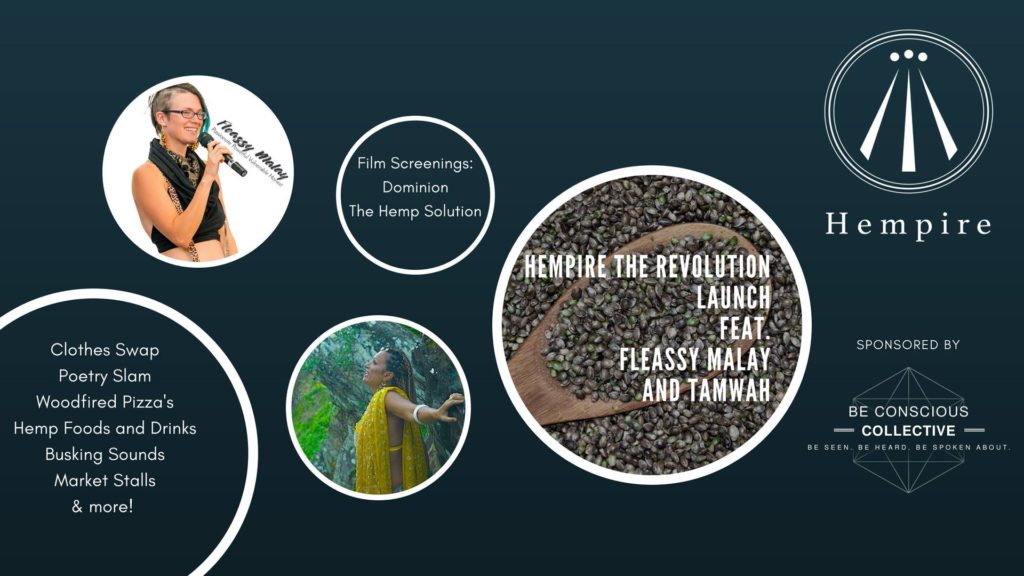 9:00 am
HEMPIRE THE REVOLUTION LAUNCH

FEAT. FLEASSY MALAY & TAMWAH

HEARTSPACE MULLUMBIMBY (upstairs Santos + Garden)

FROM 9am-9pm



PROGRAM

Clothes Swap
Fleassy Malay Workshop & Poetry Slam
Woodfired Pizza's
...
More
iCal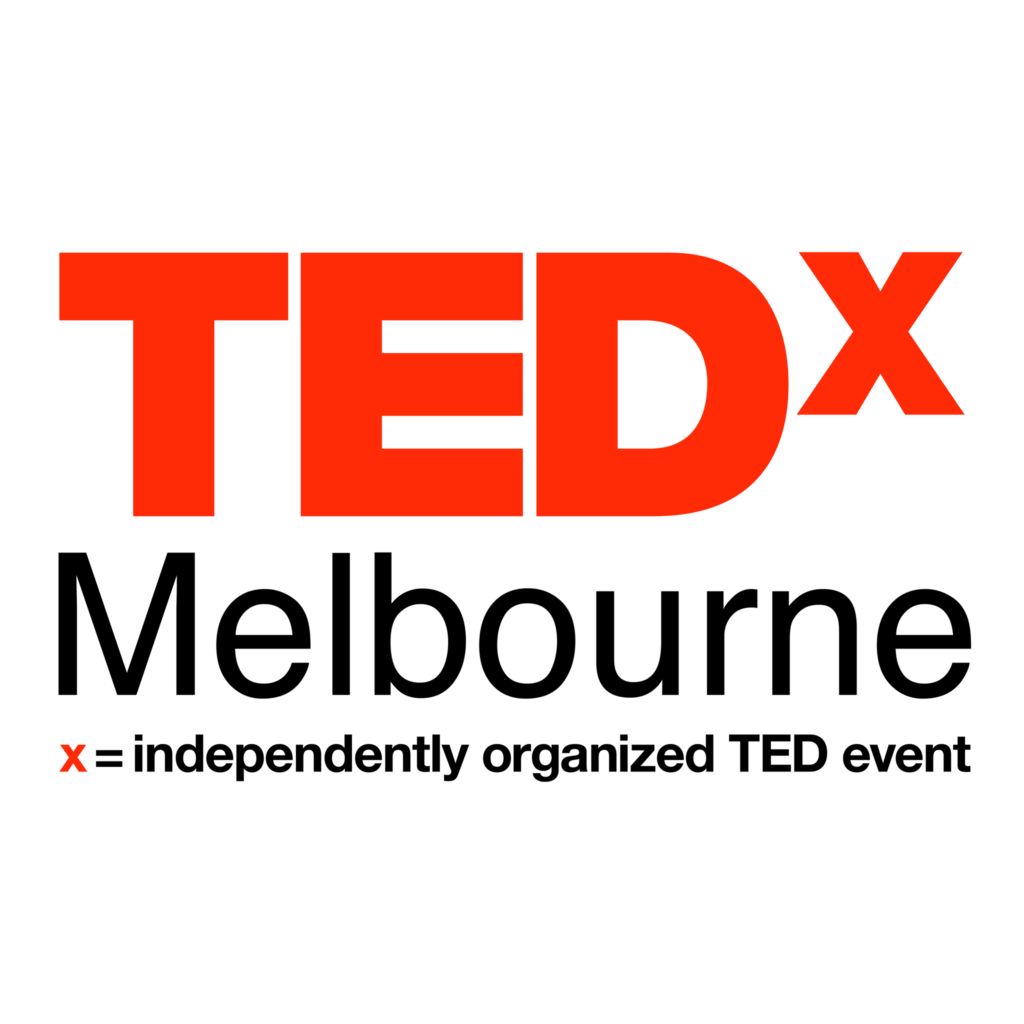 8:00 am / 5:45 pm
Can connecting with our past illuminate our future? What does it mean to belong in a world that is constantly shifting? At TEDxMelbourne 2018 embrace uncertainty and connect with other curious ...
More
iCal