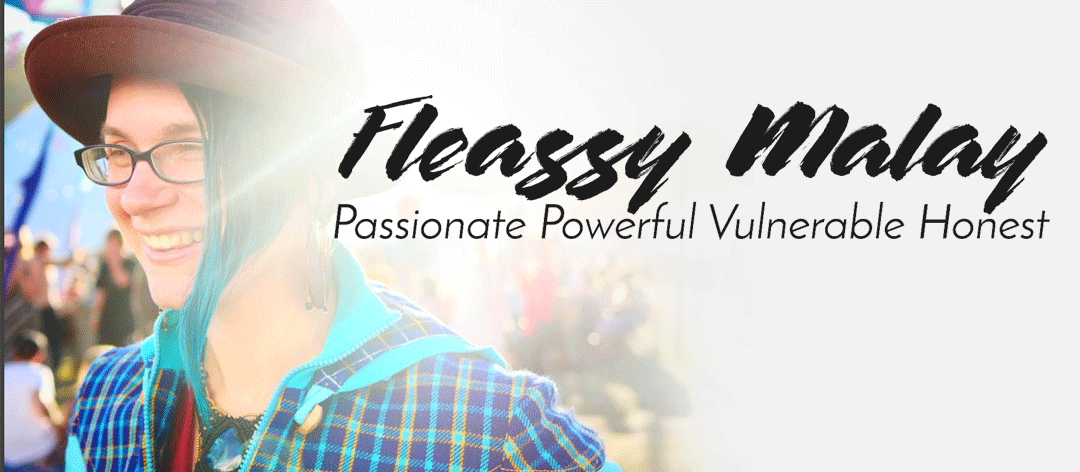 Hey. So, I wrote a new poem... Wow. So almost 3 days ago (it was about 7pm at night) I recorded a Facebook LIVE of me doing a poem I had JUST written. I just needed to speak it, it needed to be out. It was like my body was burning every second I kept it inside.It's...
read more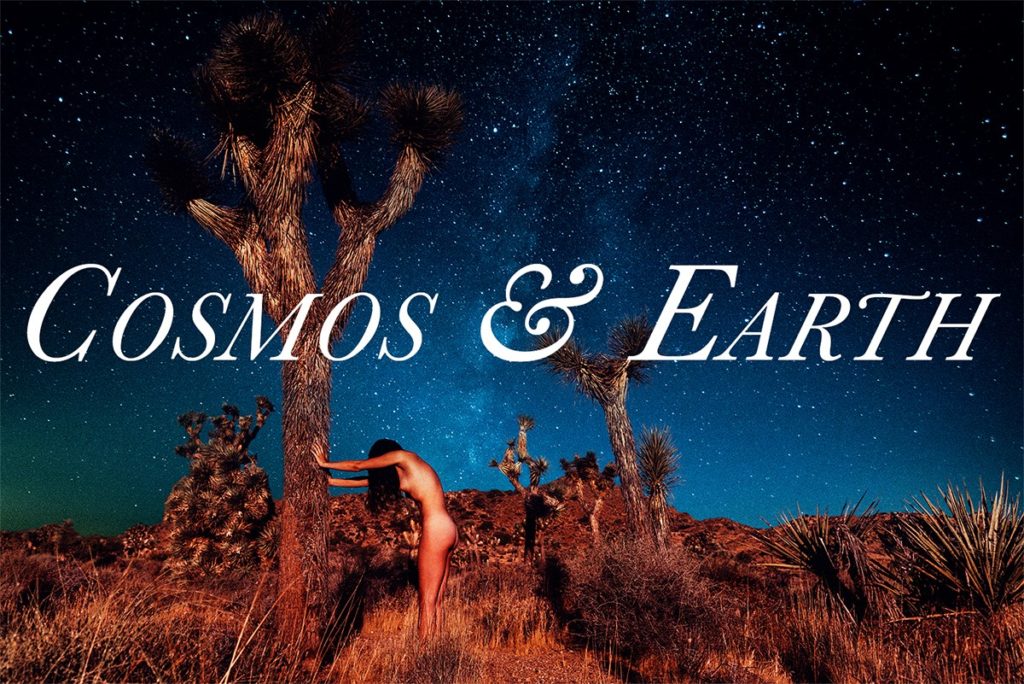 7:30 pm
Aleira Moon's new photographic Exhibition Cosmos & Earth is an impassioned howl in the face of sexual taboo.

At once fierce and tender, wild and ...
More
iCal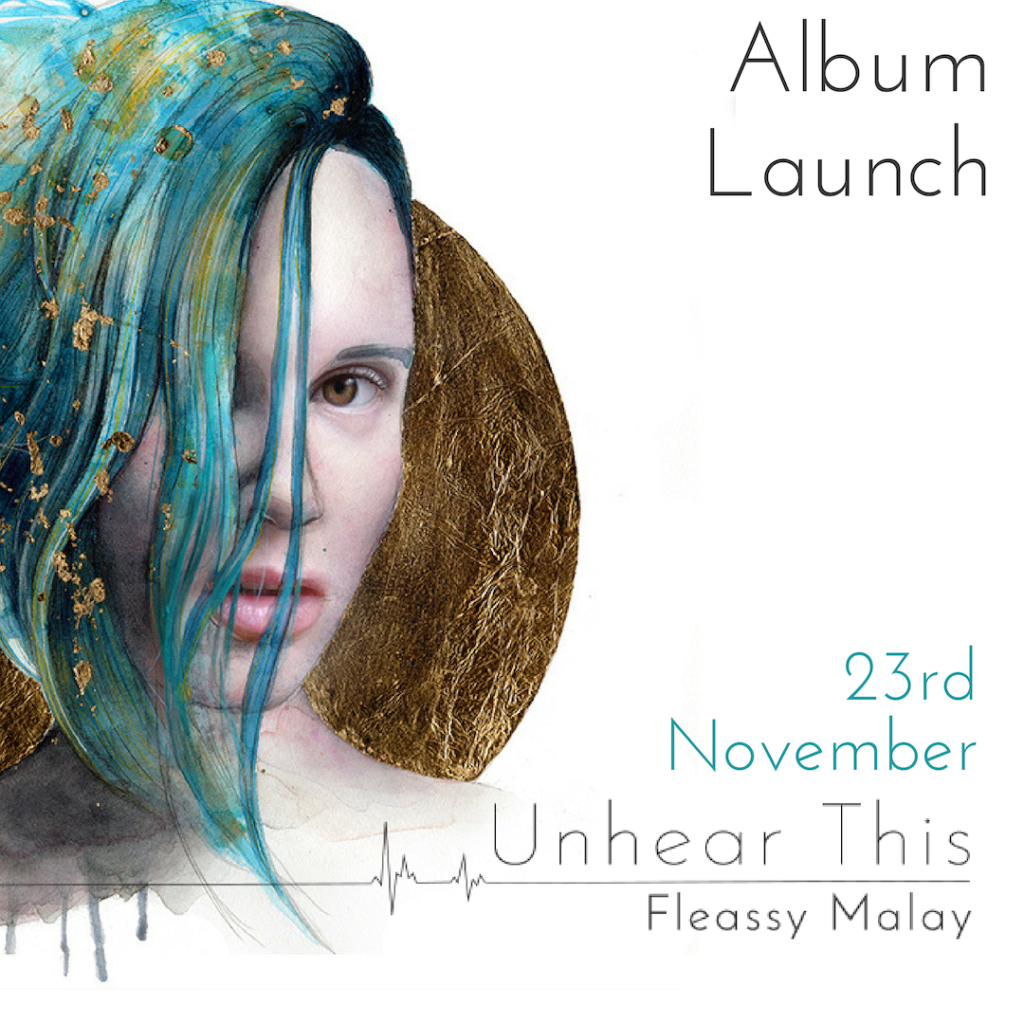 7:00 pm
https://www.trybooking.com/YVKK
Join us for an epic party as we celebrate the long-awaited launch of Fleassy Malay's album, Unhear This.

This will be an eclectic evening of poetry, music, art and dancing.

...
More
iCal