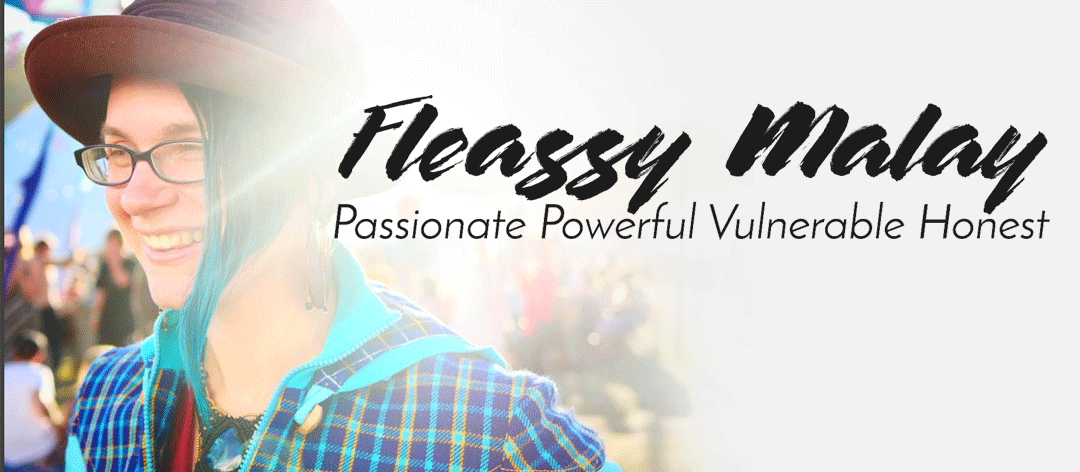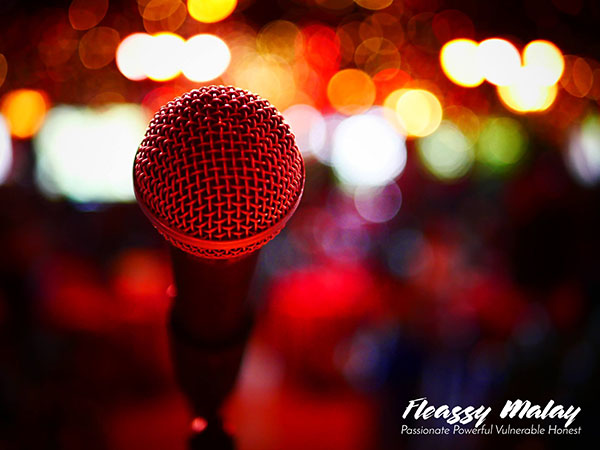 I've never been into conferences. I guess I never had something I loved enough or was passionate enough about, to make the idea of being surrounded by hundreds of other people all passionate about the same thing that appealing. I mean, there was the juggling...
read more

9:30 am / 12:30 pm
Pulse
Ground Floor, 1 Pitt St
https://fleassymalay.corsizio.com/c/595489db3d207f1f0aa9951e
From writing to performance, Speak Up is a 6-week journey through the depths and power of the self through Spoken Word.

Are you ready to be Totally and Utterly Yourself?
...
More
iCal