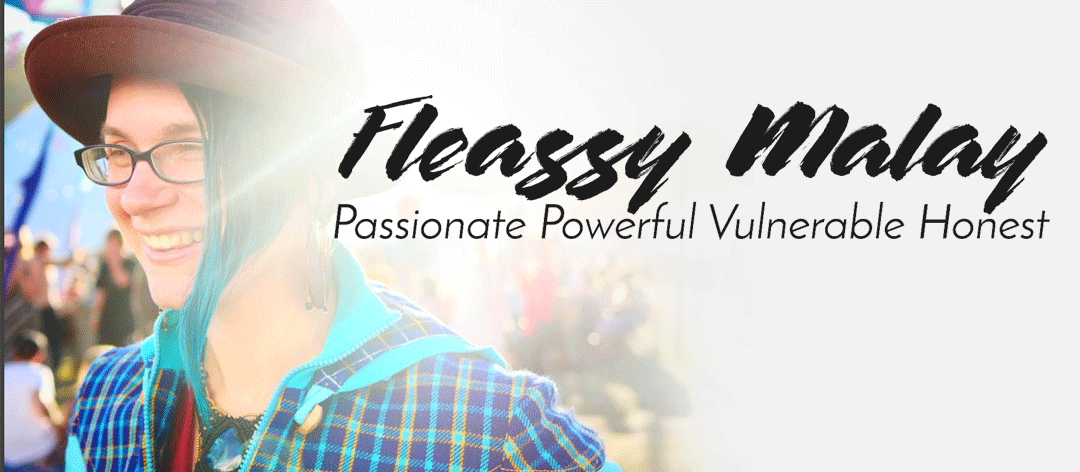 Hey. So, I wrote a new poem... Wow. So almost 3 days ago (it was about 7pm at night) I recorded a Facebook LIVE of me doing a poem I had JUST written. I just needed to speak it, it needed to be out. It was like my body was burning every second I kept it inside.It's...
read more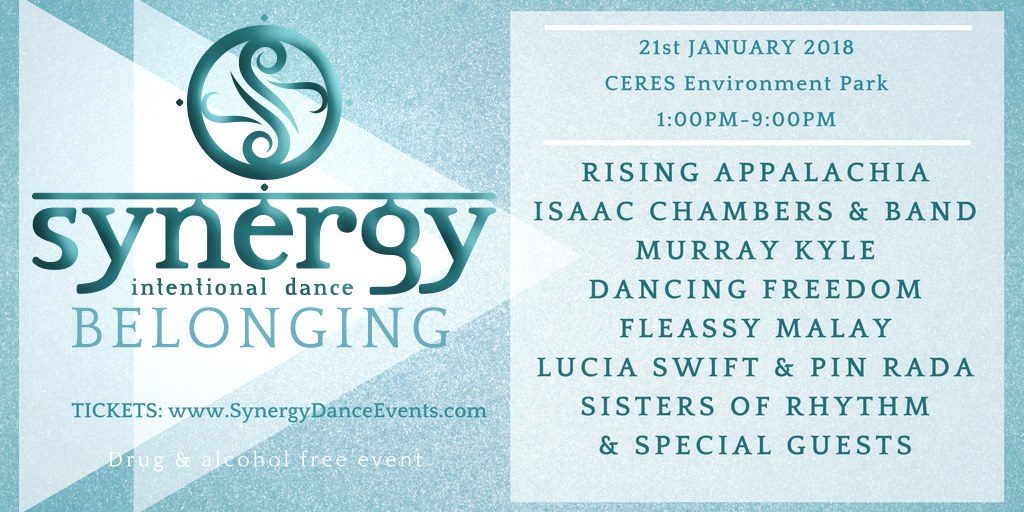 1:00 pm
https://www.synergydanceevents.com/
DATE: Sunday 21st January
TIME: 1pm-9pm
VENUE: Ceres Environmental Park, Brunswick East
TICKETS:  More
iCal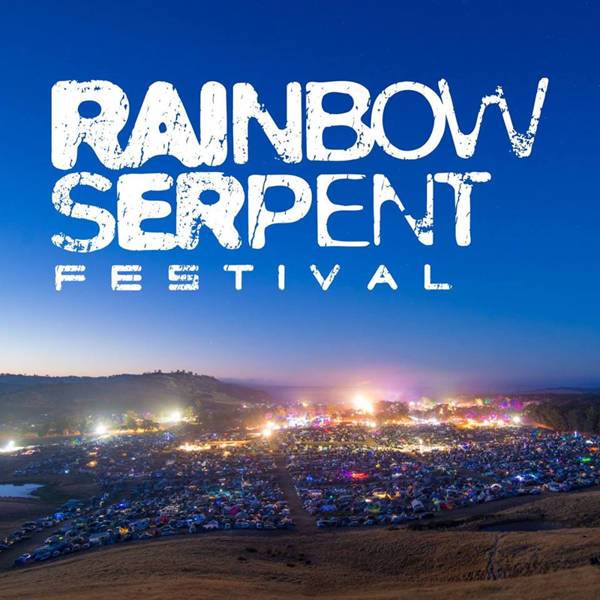 9:00 pm
https://www.rainbowserpent.net/
THE SIDESHOW FIASCO
If you've never been before, you don't know what you're missing! ...
More
iCal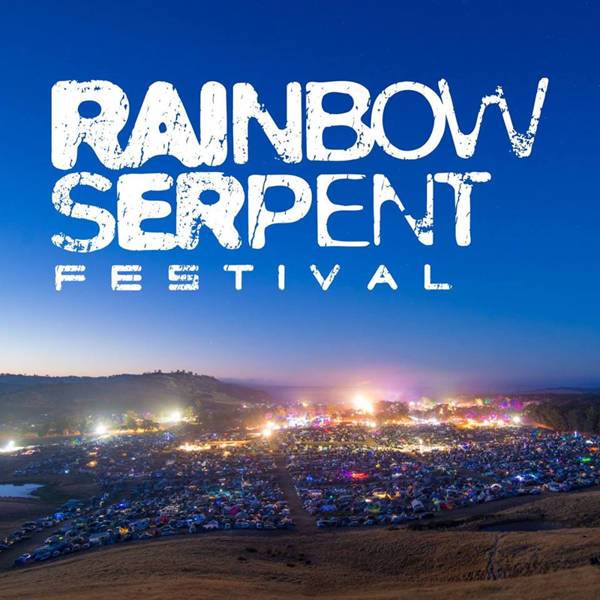 11:15 pm
https://www.rainbowserpent.net/application/rainbow-poetry-open-jam-0
iCal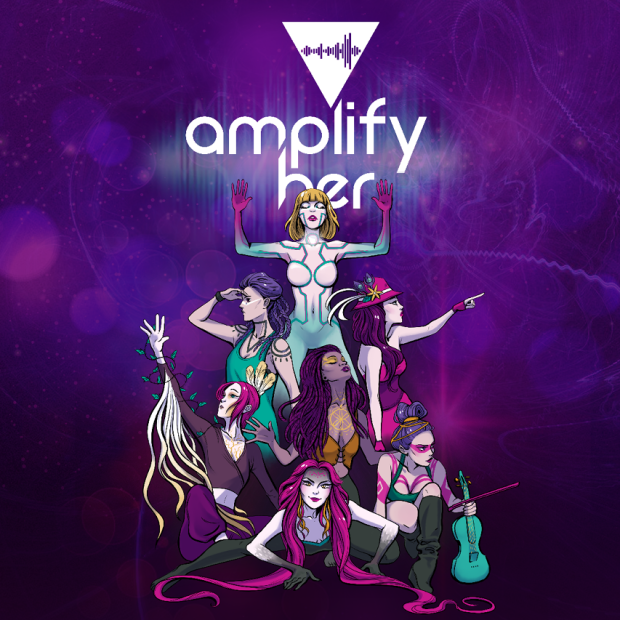 7:00 pm
We are excited to bring AMPLIFY HER to you for the Melbourne stop of the Purple Carpet Tour!

Film screening + Panel + Workshop + Integration After Party (featuringMore
iCal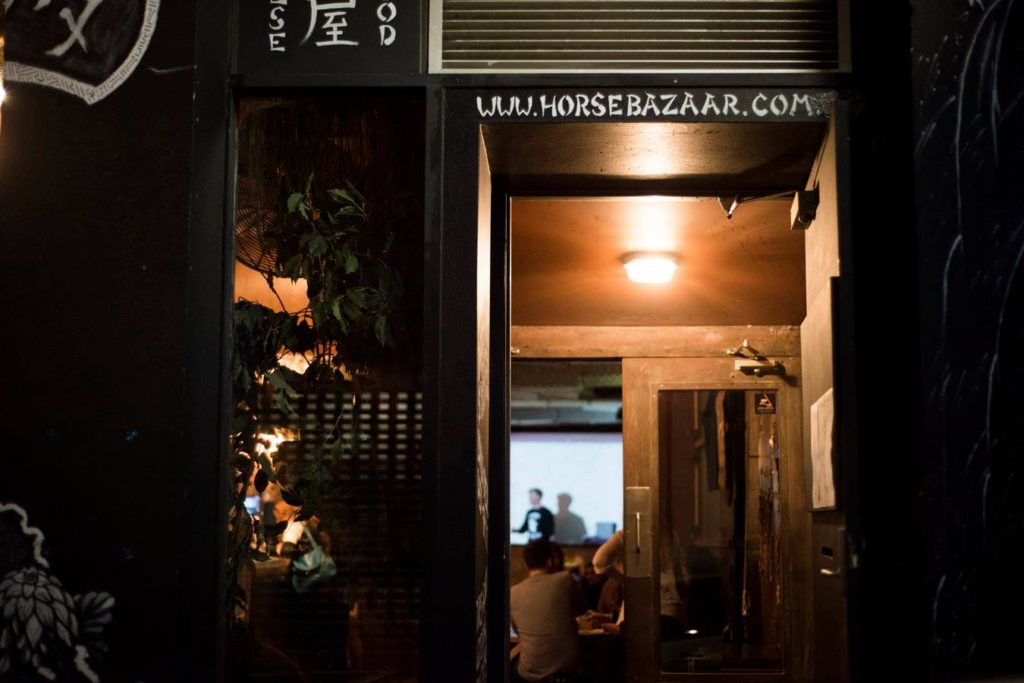 7:00 pm
From Dane Tomas:
GET READY FOR AN EXPERIENCE

several magical things are happening on this night:

1. i'm launching my new book The Integrated Man!
2. Our newest batch of Spiral magicians ...
More
iCal