Fleassy Malay is an Internationally renowned, evocative and powerful spoken word artist from the UK. Now based in Melbourne, Australia, she runs one of Melbourne's most successful Spoken Word events, Mother Tongue. Her quirky, theatrical and emotive performance style captivates audiences leaving them both laughing and crying, occasionally both at the same time. Fleassy incorporates both her Theatre background with her love of hip-hop and poetry to create stories and poems that ooze rhythm, melody, and personality. She also teaches 6-week Spoken Word courses looking at the power of vulnerability and honesty both on and off the stage.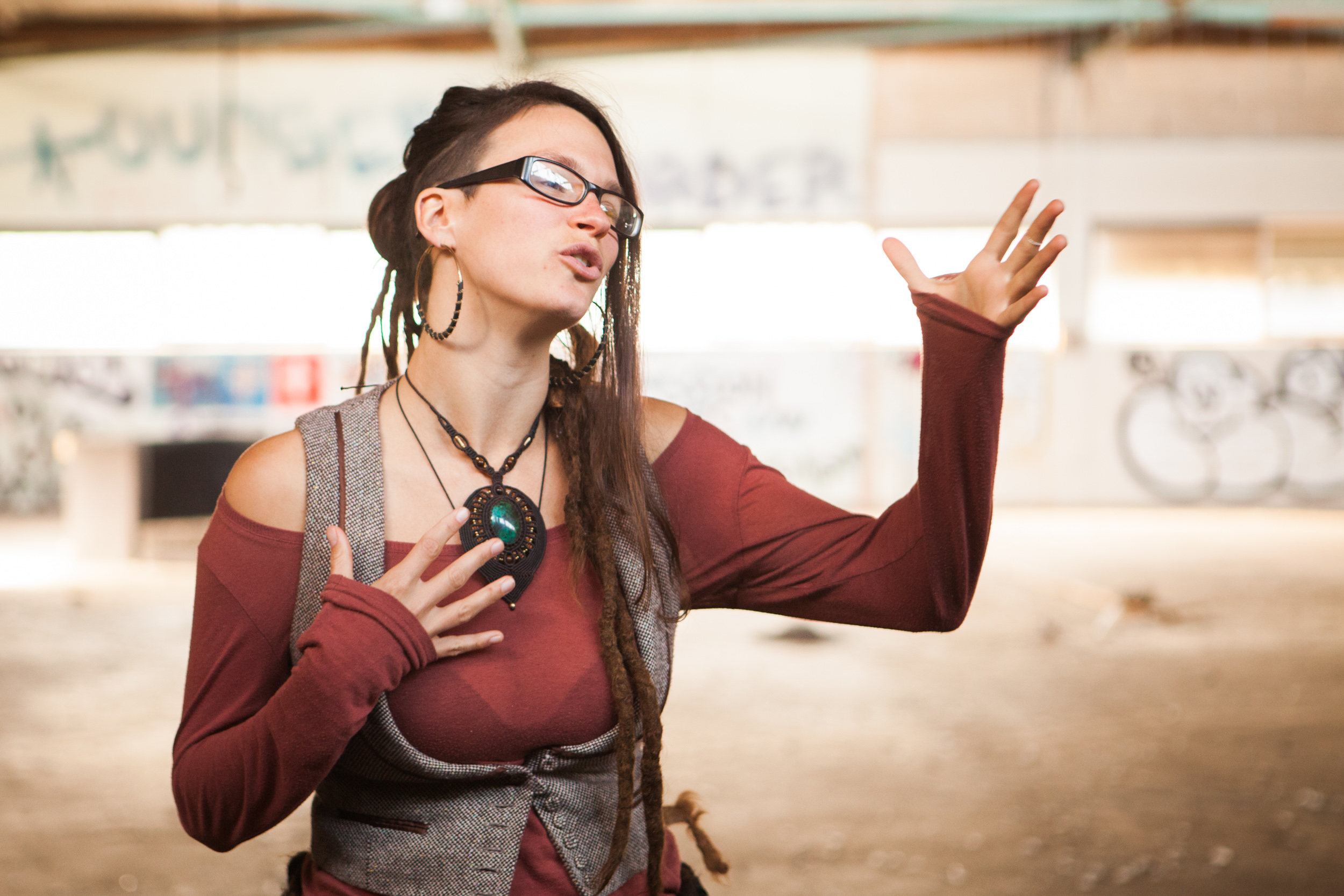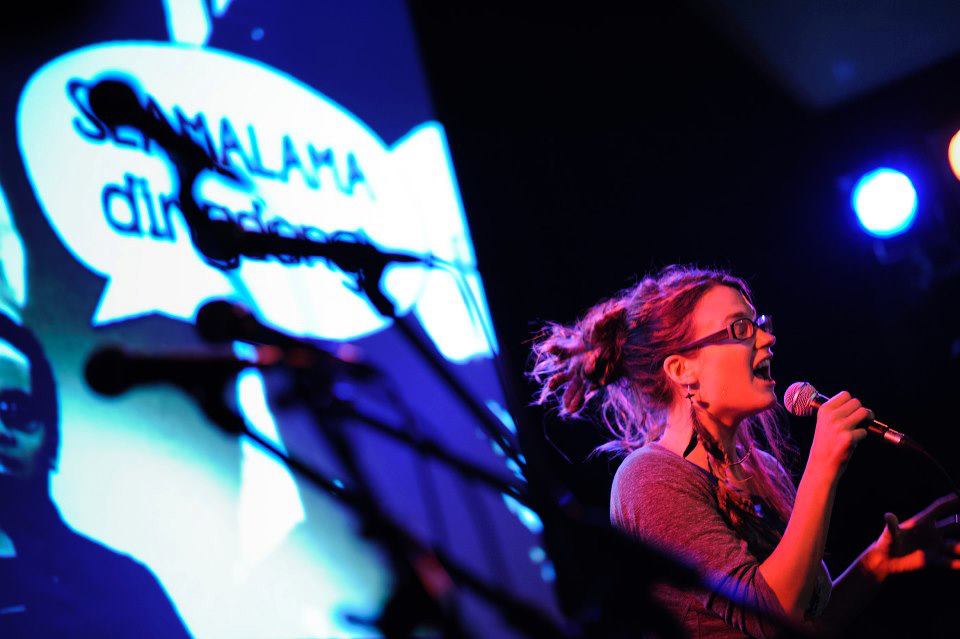 After studying Theatre at the famous Brit School in London UK she went on to get a BA degree in Performance and Visual Arts at Brighton University. After many years of performing and hosting events (including Hammer and Tongue) in the UK, she embarked on a 3-year overland trip to Australia where she now resides. Aside from her Spoken Word experience, she has also worked in circus and theater since she was a child including working in the war zone on the Thai/Burmese border with refugee and local children.
Teaching
Fleassy Malay is renowned for her commitment to Honest and Vulnerable stage presence. This personality comes through strongly in her teaching style creating a safe and held space for others to get creative and explore their own potential. he has taught people of all ages from circus classes to 6-year-old Burmese children to Self Empowerment Spoken Word to 60-year-olds. Aside from devising and running her own Speak Up weekend and 4 and 6-week courses, she has also featured at many festivals such as Dancing Ground and Seven Sisters.